Top Five Non Education Podcast Episodes Of 2017
Listen to the Education Futures Podcast on iTunes or Google Play:
Education Futures Podcast
What is your vision of the future of education? What stories do you have to share? What great examples and practices already exist? In this podcast, we share what we have learned, connect with others, and interview thought leaders who provoke us to think differently in education and human development. Your participation is invited! Email your stories to host John Moravec at [email protected]
About Podcast Education Bookcast is a podcast in which we talk about one education-related book or article per episode. Frequency 1 episode / day Since Jan 2016 Podcast educationbookcast.libsyn.com Facebook fans 95 ⋅ Twitter followers 82 ⋅ Domain Authority 16 ⋅ Alexa Rank 4.2K View Latest Posts ⋅ Get Email Contact. School Psyched Podcast is hosted by three school psychologists, who invite experts to share their insights on a range of topics, including evidence-based social and emotional learning, gifted students, legal considerations, and more controversial issues like racial representation in special education. The episodes are an archive of live video.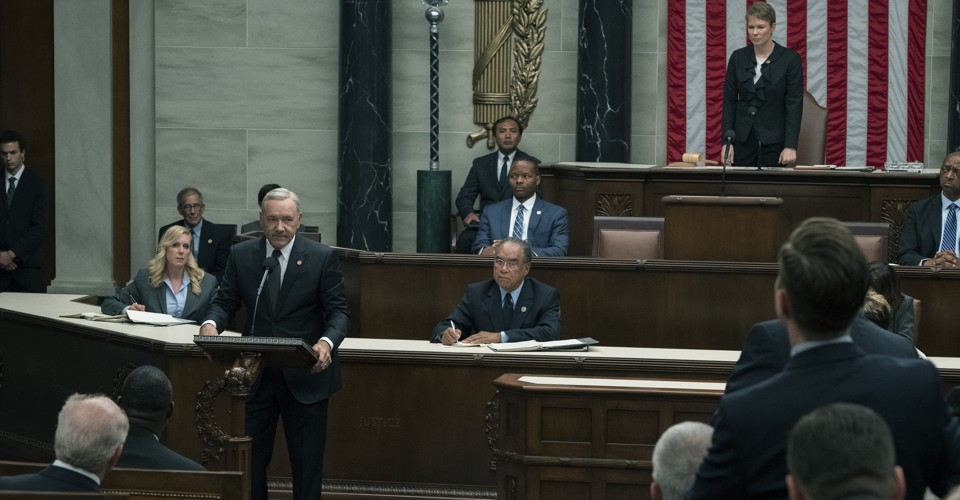 Last March, we asked a deceptively simple question, does the future need schools? As we look 10, 20, or 50 years into the future, will 'school' be relevant?
What we've been up to and some interesting research
Is American education in crisis?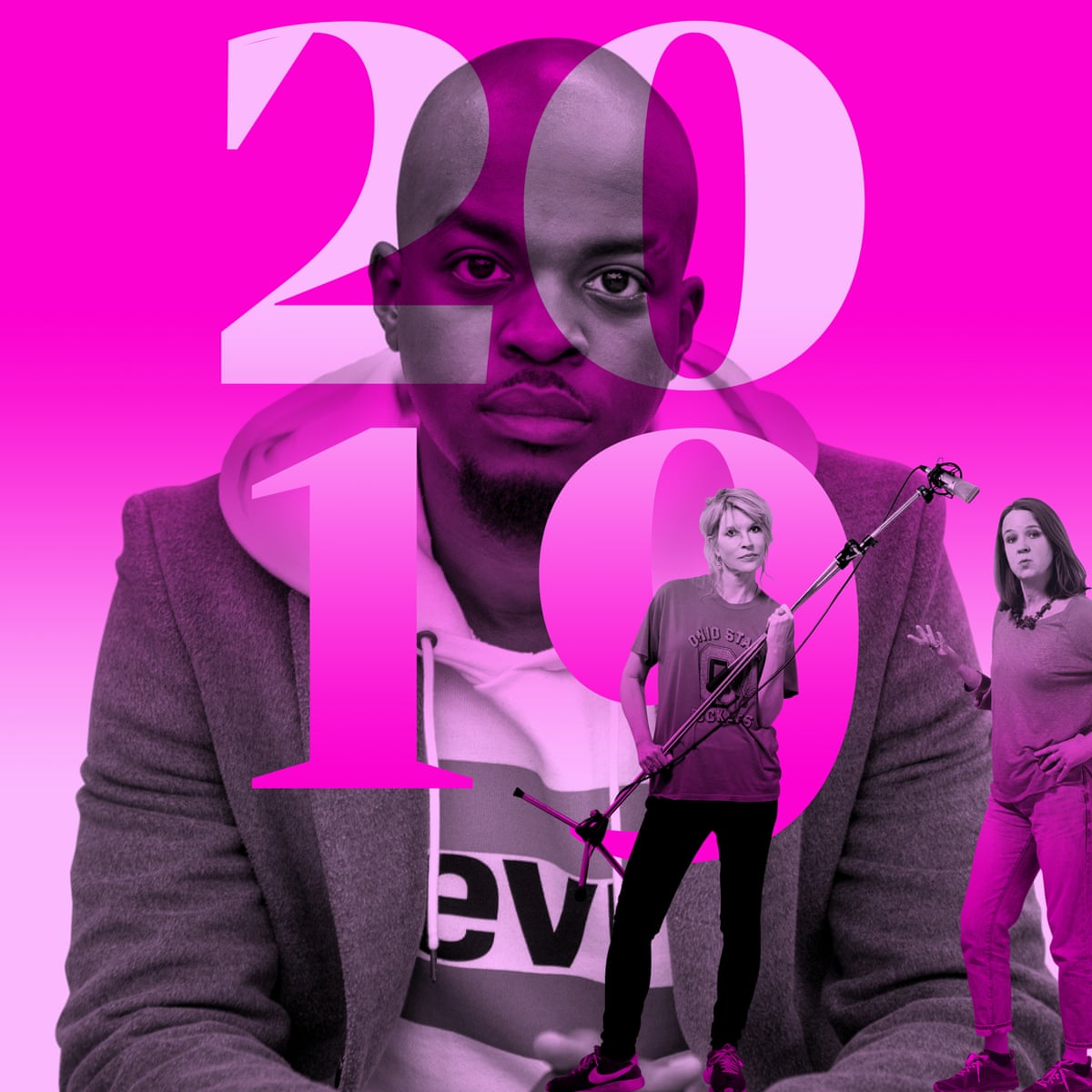 Educational professionalism in the Trump era
Do the Rights of the Child stop at the front door of the school?
Are we measuring what we value?
Is schooling the most responsible thing we can provide?
What is self-regulation? And, what does a classroom look like where you see self-regulated learning happen?
What we can take from Finland into our own education contexts?
Pasi Sahlberg: "If you trust people, they will do better"
Can we bring free play, through electronic games, into the classroom?
Kelly and John Moravec share highlights from their recent Facebook/Twitter book club discussion of Sir Ken Robinson's Creative Schools: The Grassroots Revolution That's Transforming Education.
John and Kelly discuss Utah's decision to open teaching to unlicensed practitioners and a controversial Florida law that punishes elementary school students that do not take standardized tests by holding them back a year.
Top Five Non Education Podcast Episodes Of 2017 List
Introducing the Education Futures Podcast