"Sky Islands" are isolated mountain ranges in southeastern Arizona and northern Mexico. Some of the mountains rise more than 6,000 feet above the surrounding desert floor making the lowlands and high peaks drastically different. Plants and animals living in the mountains could never survive in the surrounding deserts. Sky Island Unitarian Universalist Church. Sierra Vista, AZ 85635. For pastoral care, Contact Rev. Sky Island Resort, Ponta Malongane – Updated 2021 Prices Facing the beachfront in Ponta Malongane, Sky Island Resort features a bar and a garden. Facing the beachfront in Ponta Malongane, Sky Island Resort features a bar and a garden. Skip to main content.
Beloved Conversations: Spring 2021 Register on Feb 1st, course begins March 15th Beloved Conversations curriculum developers at Meadville Lombard Theological School have responded to the needs to learn how race and ethnicity shape our personal and collective lives and practices, in a virtual format. In 2020, 93 UUs from Arizona joined 1200 UUs in participating in the first half of Beloved Conversations: Within. The first phase, Within will open for registration in February, and focuses on the internal work that each of us needs to do as we engage racial justice. This work is different for White folks and for Black, Indigenous, and other People of Color (BIPOC) and will be done entirely in race-based caucuses. You do not need to have taken the Fall session to register for Spring: the two halves of Within can be taken in any order. Within work will include individual Lessons, using videos, music, and readings, accompanied by reflection prompts and suggested conversations with Critical Friends chosen by the participants; bi-weekly small group conversations in a Learning Pod; and larger, monthly, facilitated Meaning-Making Sessions on Zoom. You can expect to spend 3-5 hours each week. We hope you join us to embody racial justice as a spiritual practice, to heal the impact of racism on our lives, in order to get free together. Registration coming February 1st.
UU Day at the Legislature: Virtual
February 15th, with additional dates TBD
UU Day at the Legislature is a tradition that's been around for years, even pre-dating UUJAZ. Hundreds of UUs from across the state come to the Capitol to voice our values to our State Legislators. This year, to keep everyone safe, DATL is going VIRTUAL! We are hard at work, creating programming to keep you informed about the bills at play this year, and how you can use your voice to affect change. We are bringing in incredible partners and amazing speakers… and we need to know if you are coming so we know what appointments to schedule! Will you fill out your registration survey and RSVP by January 18th? Register here.
Read HERE
New Things To Do at Sky Island UU
Wondering Wednesday:
WW will continue as a place to gather, visit, and sometimes discuss a topic. On January 20, we will continue our discussion of Parker Palmer's "On
the Brink of Everything". We will be continuing discussion of chapter 2 and start chapter 3. Remember, you don't need to have read the material to join the discussion.
Sonoita Creek at Patagonia Lake
Join us for an easy hike through the nature preserve just south of Patagonia Lake State Park on Friday, 2/5. We will hike through cottonwoods along a mostly dry creek bed. Meet at the church at 9 am or at the Steakout Restaurant parking lot in Sonoita at 9:45 am. Although we will go through the Patagonia Lake State Park entry gate to access the nature preserve there is no fee for the preserve itself. If you wish to visit the lake after the hike and you do not have an annual Arizona State Parks pass there is a $15 per car entry fee. You may also purchase the annual pass at the lake—-a good idea if you plan to visit any other state parks this year.
Contact Molly with any questions:
[email protected]
Send me an email if you are not already on my regular hiker list and I will get an update to you a few days before the hike.
________________________________
If you have a joy you'd like to share or a sorrow you'd like people to hear, please send an email to
[email protected]
Local & Regional Activities
Read HERE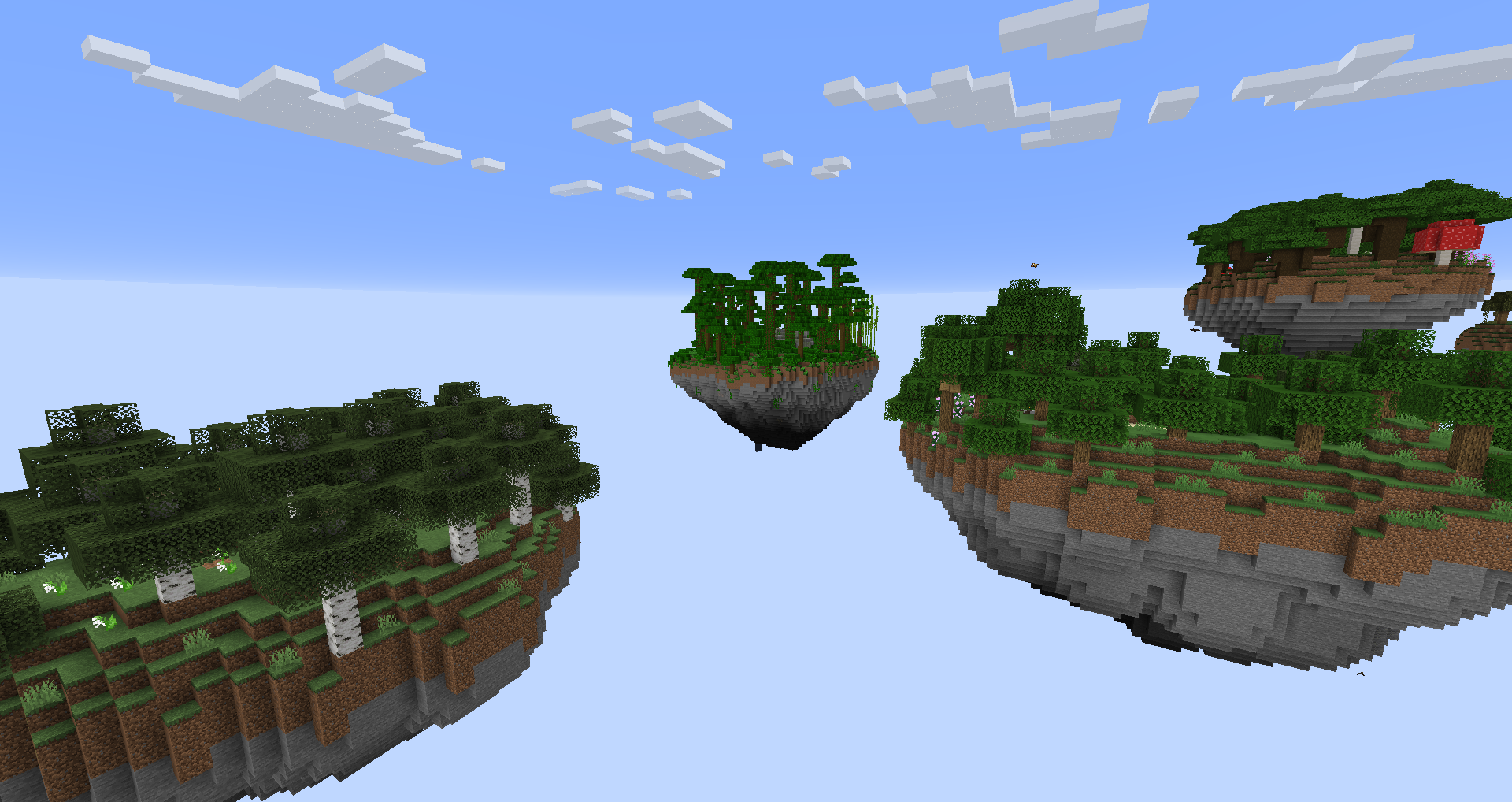 REGISTRATION NOW OPEN!
General Assembly is the annual gathering of Unitarian Universalists, where we conduct business of the Association, explore the theological underpinnings of our faith, and lean fully into our mission and principles. That remains true even when we cannot gather physically. Last year, GA had more than 4,900 registered attendees participate from remote locations around the world. Although we give up the face-to-face interaction and hugs that are prevalent when we meet in-person, we retain our dedication to community and make our experience more accessible and more environmentally sustainable.
Registration for virtual GA 2021 is $200 per person. Financial support for registration as well as a payment plan are available. General Assembly registrants receive access to the 2021 Online Participation Portal, including live, semi-live, and on-demand video content, the virtual exhibit hall, chat features, support, and a (new!) GA mobile app. Register at uua.org/ga
Recurring ZOOM Links
*Wednesday 10AM meditations and phone in information is: HERE
or copy and paste: https://zoom.us/j/97417456265 phone: 669 900 9128 #97417456265
*Wondering Wednesday Zoom Meetings:
Join Zoom Meeting Meeting ID: 998 9226 5318 One tap mobile +13462487799,99892265318#
*Sunday Social Hour at 11:30AM is:
phone: 669 900 9128 #97380861311
*Garden Forum Tuesdays at 7PM:
Join Tuesday Zoom Meeting:
https://zoom.us/j/94884266239 Meeting ID: 948 8426 6239
_________________________________
Bisbee Member & Friends – General Topics: Thursdays at 10AM:
Sky Island One Piece
If you need to call in by phone, you can call 1-253-215-8782. The meeting ID is the last 11 digits of the corresponding link (above).