Grapevine Summer Session 2
Grapevine Public Library Awarded $75,000 Grant to Fund New eSports Academy

The Grapevine Public Library is a proud recipient of a $75,000 grant from the Texas State Library & Archives Commission (TSLAC) that will be used to create the all-new Grapevine Public Library eSports Academy. Read on...

Current COVID-19 (1B) Vaccine Eligibility

Currently, Phase 1B of the vaccine is being made available for those ages 65 years and older and/or anyone age 16 and older with a chronic medical condition. Read on...

Peruse Thousands of Books Online!

The Grapevine Public Library has unveiled its new online catalog at bit.ly/2IXUPAT. Visit the online tutorial at bit.ly/3jlJJSS for tips on logging in to your account, searching materials, viewing your barcode, and placing holds. Read on...

Seeking Critical Information

Our Grapevine Fire Department is seeking critical information (voluntarily) from all Grapevine residents so they may better serve you and the members in your household in the event of an emergency. Read on...

A Message From Mayor William D. Tate

Please read a message from Mayor William D. Tate in regards to COVID-19 and masks/face coverings. Read on...

Grapevine: Open For Adventure

In this video, Mayor William D. Tate recounts the journey Grapevine has been on through the COVID-19 pandemic. Enjoy a stroll back into Grapevine's past - and a bit of the present. Additional Info...

Resources for Small Businesses

Please visit bit.ly/2U0XIEc for information regarding the Small Business Administration Economic Injury Disaster Loan Program. Additional Info...

Grapevine Partners with 6 Stones to Provide Home Repairs for Community Revitalization

The City of Grapevine is now accepting applications for the 6 Stones Community Powered Revitalization (CPR) program. The CPR program coordinates corporate and community volunteers to provide exterior home repairs for quailed homeowners. Read on...

City of Grapevine Announces THE TRADE GROUP® Relocating their Headquarters to Grapevine

Grapevine City Council proudly announces that THE TRADE GROUP® will be relocating their global headquarters to Grapevine, Texas. Read on...

Kubota Tractor Corporation Unveils Their North American Headquarters in Grapevine, Texas

Kubota Tractor Corporation unveiled its new North American Headquarters building in Grapevine with Governor Greg Abbott, Masatoshi Kimata, President and Representative Director of the Kubota Group, along with State and local officials. Read on...

Kubota Tractor & Credit Corp relocates their Corporate Headquarters to Grapevine, Texas

Governor Greg Abbott announced today that Kubota Tractor and Credit Corporations will relocate their corporate headquarters from Torrance, California to Grapevine, Texas. Read on...

Recycling - 'WHAT GOES WHERE'

Grapevine Recycling - Need To Know Where It Goes? Use the 'WHAT GOES WHERE' New Web Search. Read on...
Grapevine Memories is committed to showcase images with only the best ballet technique and exceptional photographic quality. If you are a dancer, company and/or studio and are interested in commissioning an artistic photo session, call 817-690-1536. Summer 2020 (10 Week Session) Date Day of Week Agenda March 9 Monday Registration opens for Summer 2020 and Fall 2020 terms May 18 - May 28 Monday - Thursday Orientation (as scheduled by programs) May 22 Friday Last day to file for ePermit request for Summer 1 term May 25 Monday Memorial Day - CUNY SPS is closed May 31 Sunday Last day to drop a Summer 2 course with 100% refund. Apr 8, 2014 - Total Skating Summer Camp Session 2. Total Skating Summer Camp Session 2 Grapevine, Texas #Kids #Events.
View All
Summer 2020
(10 Week Session)
Grapevine Summer Session 2 Ncsu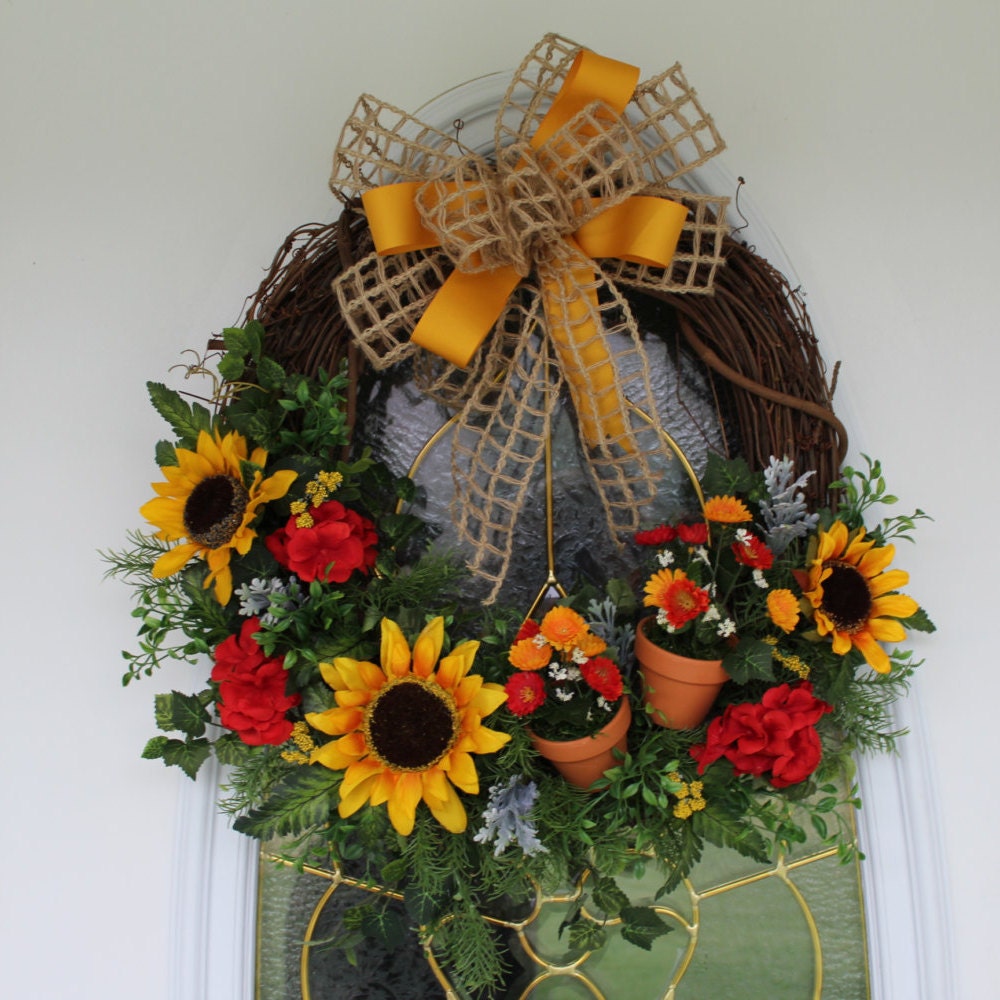 Grapevine Summer Session 2 Drop Deadline
Date
Day of Week
Agenda
March 9
Monday
Registration opens for Summer 2020 and Fall 2020 terms
May 18 - May 28
Monday - Thursday
Orientation (as scheduled by programs)
May 22
Friday
Last day to file for ePermit request for Summer 1 term
May 25
Monday
Memorial Day - CUNY SPS is closed
May 31
Sunday
Last day to drop a Summer 2 course with 100% refund
June 1
Monday
First day of Summer 2 late registration
First day of the Summer 2 term
Summer 2 term online course sites open
First day to drop Summer 2 term courses with 50% refund
June 2
Tuesday
Last day of Summer 2 term late registration
Last day to add Summer 2 term courses
June 6
Saturday
Last day to drop Summer 2 term courses with 50% refund
June 7
Sunday
First day to drop Summer 2 term courses with 25% refund
June 13
Saturday
Last day to drop Summer 2 term courses with 25% refund
Last day to drop Summer 2 term courses without a "W" grade
No Summer 2 refunds after this date
June 14
Sunday
First day of Summer 2 course withdrawal, grade of 'W' will be recorded
July 1
Wednesday
Deadline to apply for Summer 2020 graduation
July 3
Friday
Independence Day Observed – CUNY SPS is closed, no classes scheduled*
July 4
Saturday
Independence Day – CUNY SPS is closed, no classes scheduled*
July 16
Thursday
Last day for Summer 2 course withdrawal and receive a grade of 'W'
August 9
Sunday
Last day of classes, Summer 2 term ends
August 12
Wednesday
Final Grades Due by 11:59 pm
August 21
Friday
Conferral date for Summer 2020 Degrees and Certificates